Attendance Information:
How to Report Your Student's Absence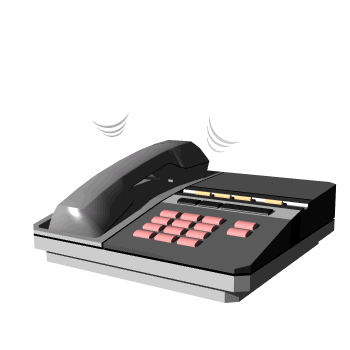 Attendance Office phone: 760.290.2830

(direct line and 24-hour voicemail)

Notify us each day that your student is absent. Each absence from school must be reported to the Attendance Office by a parent/guardian within 72 hours of occurrence, as required by state law.
Direct all messages regarding absences and/or tardies to the Attendance Office rather than to your student's teacher(s). While you may certainly take the extra step to notify the teacher(s), it is in Attendance that all record-keeping takes place.
Click here to send an email message to the Attendance Clerk (liliana.poncedeleon@smusd.org)
Attendance is important!
Send your student to school--on time--every day!